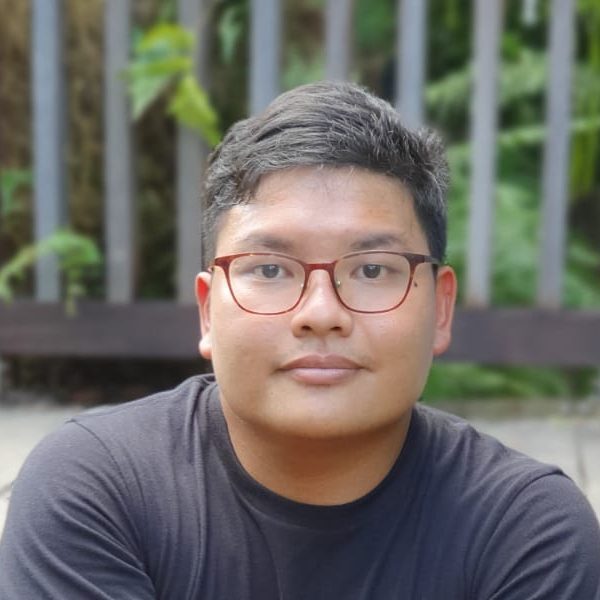 Julian Siak
Educator
Bachelor of Arts, Psychology
Specialist Diploma in Teaching and Supporting Children with Special Needs
Coach Julian, as many have known him, holds a Bachelors of Arts, Psychology from State University of New York at Buffalo. He specialises in working with young children, coaching them in their behaviour and mentoring them in their social skills. Julian is also a certified swim coach and has trained many special needs children.
He was the Head Coach at Safra Fins Swim School from 2016-2018, overseeing the swimming syllabus delivery ensuring a safe and positive learning experience within the four clubs. 
He is currently the Technical Coach with Fins Swim School, providing advice and mentorship to the newer coaches. 
Julian is also the owner of True Blue Swim School where he advocates positive coaching in his swimming classes.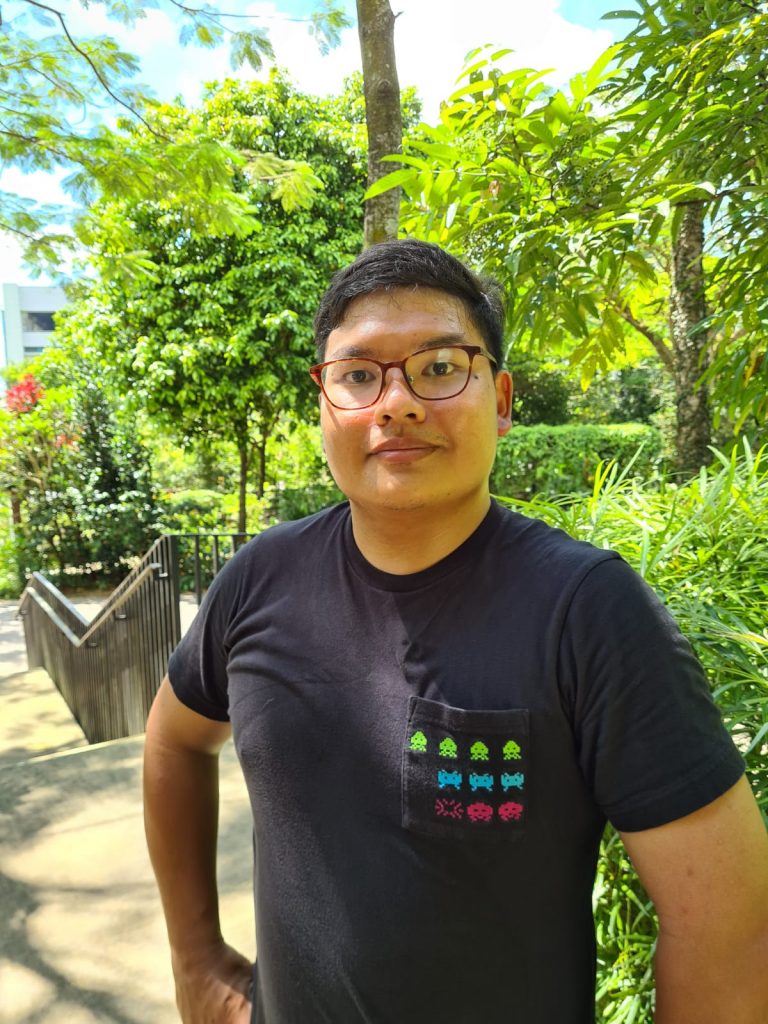 Julian is very approachable and he is able to get the kids to do their work in a fun and interesting manner by incorporating movement and games-based activities in his sessions. There are often moments in Julian's sessions with my child, where Julian takes the effort to inculcate good values and morals to him. 
- Priaa, mother of 10 year old Nanthan