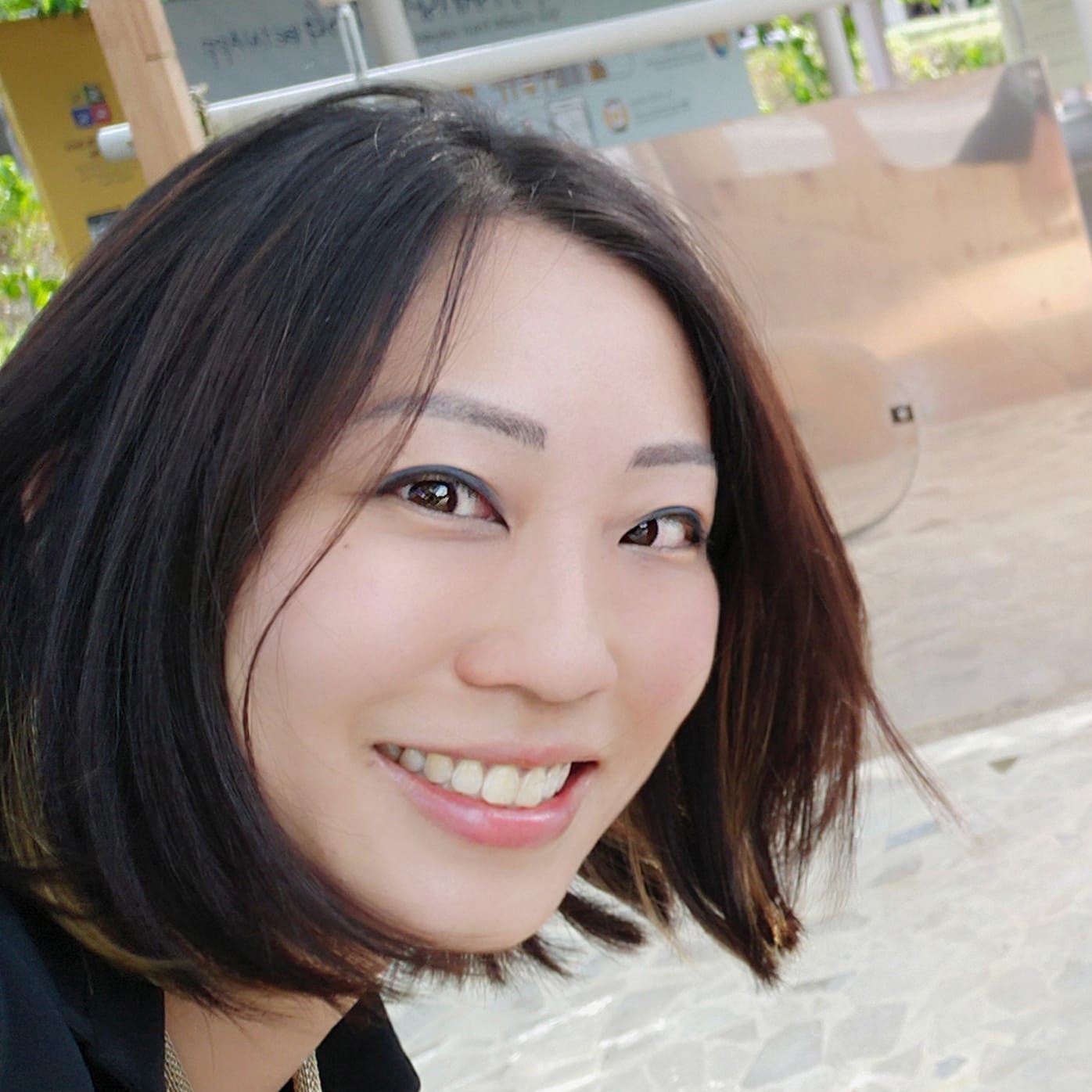 Amanda Chen
Art Therapist and Art Educator
Master in Art Therapy
Bachelor of Art in Advertising
Diploma in Visual Communications
Amanda is a certified and experienced Art Therapist and Art Educator (registered with MOE-AMIS). She is active and current in the social work scene for the past decade and has worked with many charities and social enterprises. She was the former Deputy Director of Social Creatives and currently sits on the board as Honorary Secretary of the Rare Disorders Society of Singapore.
Prior, Amanda has been in the advertising industry for several years before starting her own branding and design agency that was running for more than 12 years. The healing arts and the work of a therapist resonated so deeply with her, she decided to pursue her Masters in Art Therapy to become an Art Therapist.
Amanda is an Art Therapist with Art for Good, The Red Pencil, The Therapy Platform, and Thrive Psychology Clinic. She is also a lecturer at the School of Positive Psychology for a module in Art Therapy. She manages and oversees all the projects and programs under Art for Good, which uses art to create good!