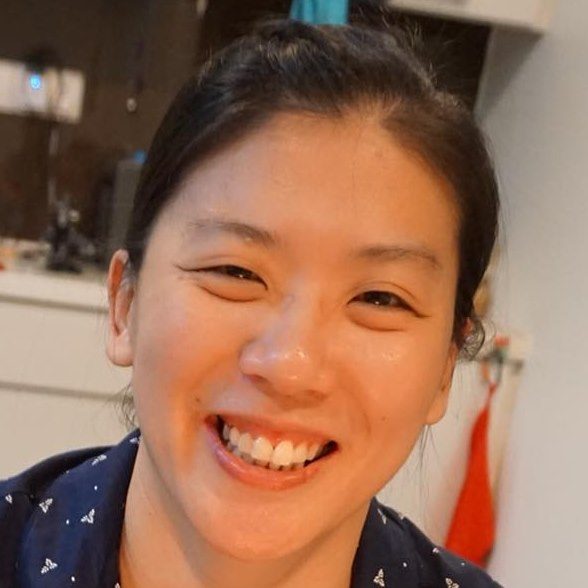 Samantha Tang
Founder

Graduate Diploma in Science (Psychology)
Master of Education in Special and Inclusive Education
Bachelor of Science
Samantha Tang has been in clinical practice for over 20 years. She was previously a psychologist at KK Women's and Children's Hospital. Samantha was invited to conduct workshops for staff training at Singapore Science Center and Cherry Brooks Kindergarten. She is currently a lecturer in ACC Institute of Human Services, lecturing in the Specialist Diploma in Teaching and Supporting Children with Special Needs. 
Samantha's interests are in assessment and intervention. She works closely with families to guide them in implementing strategies at home for children with developmental disorders. An integral part of Samantha's work lies in application for special schools (e.g. Pathlight School) and/ or international schools. She finds joy and fulfillment in witnessing the progress of her "children" whom she works with.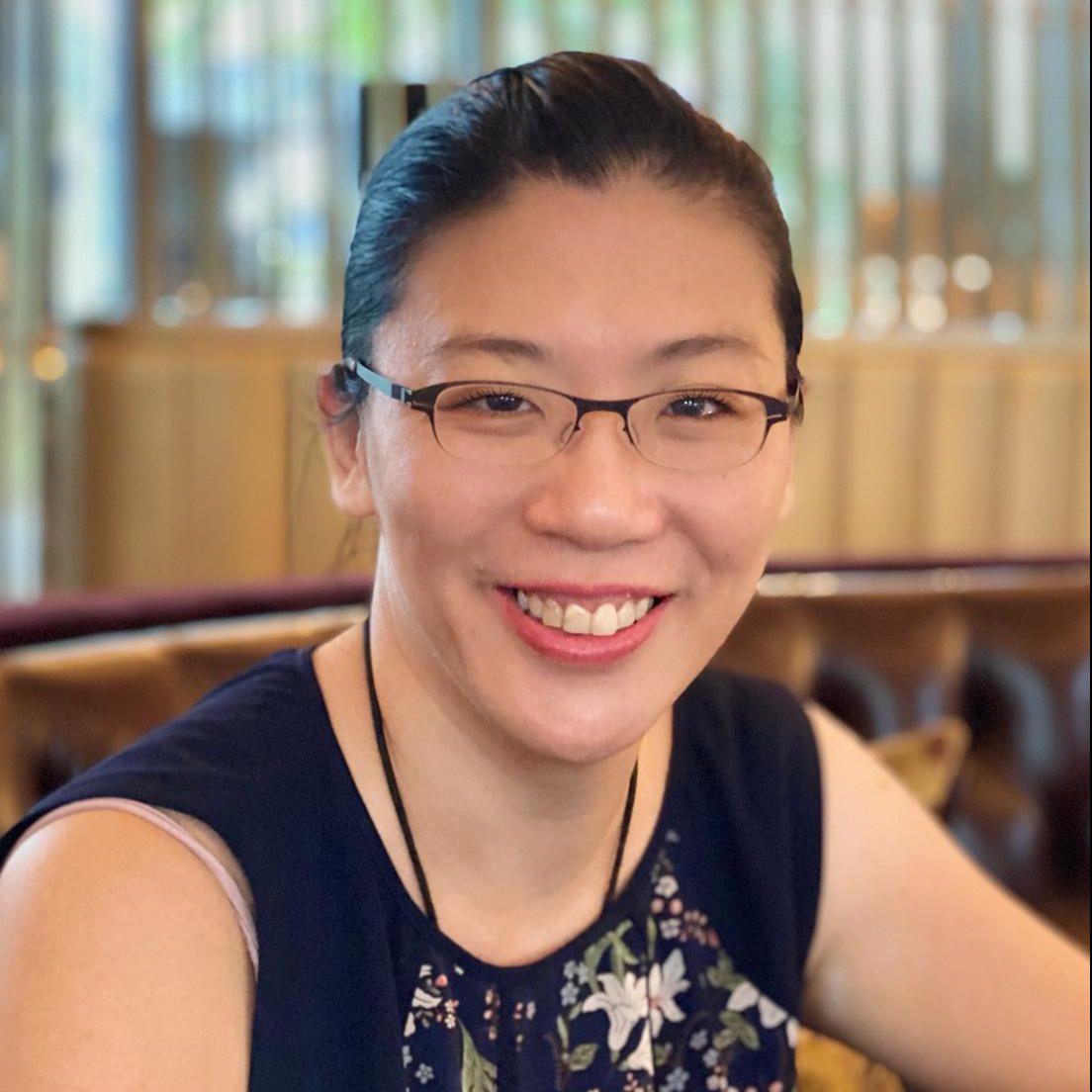 Samantha has a cheerful personality and with great knowledge and experience in the field of special needs. As a student in one of the courses, Samantha ensures that we learn from real life situations and in-clinic observations. Her teaching remains etched in my mind and I'm blessed to have her as my tutor and mentor in this journey.
- Meenu Menon, student
Being the father of 2 special needs boys, I have learnt that there are very few therapists and psychologists who bring the right balance of knowledge, knowhow, kindness and an open mind. Without this we cannot reach these special children, nor see the value they can bring. Samantha is one of the rare few who has this balance. She is the best psychologist I have seen, one with a rare gift - she can see what's special in a child.
- Som, father of sons with ASD