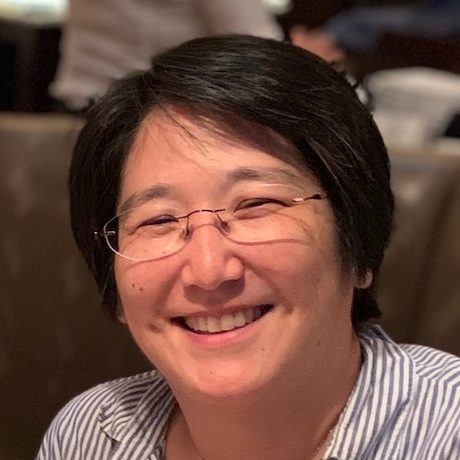 Ryoko Sado
Counsellor
Master of Education in Counselling and Guidance K-12
Bachelor in Educational Psychology
Specialist Diploma in Teaching and Supporting Children with Special Needs
Ryoko is a counsellor from Japan specialising in training and counselling for Social and Emotional Learning (SEL). After graduating Sophia University in Tokyo, Japan, she first worked at a Japanese boarding school in New York as a residential assistant. Living with 15 -18 years olds for two years in the course of her work affirmed her love for working with adolescents. 
After completing her Masters at New York University, Ryoko worked as a part-time English teacher and volunteered at the counselling office at her old high school in Japan. At the same time, she started working at Japan Initiative for Youth Development (JIYD), formerly known as IYF-Japan, as a full-time Program Director, developing and promoting Lions Quest programs, a life skills and prevention program of Lion Clubs International Foundation, in Japan. She has been working with the Lions Quest program for 20 years, developing the Japanese version and facilitating workshops for teachers, parents, and children/youths in Japan. She also has worked in Korea and Taiwan to promote the program as Senior Lions Quest Facilitator.
Ryoko lived in Singapore from 2003 to 2008. She worked as a clinical counsellor at Raffles Japanese Clinic from 2005 to 2008 and worked at Japanese schools in Singapore as a school counsellor for one school year. She left Singapore in 2008 and moved back here in 2019. Since then, she has  been working in counselling and pursuing a certificate in Grief Therapy as Meaning Reconstruction, especially focusing on non-death losses.
Ryoko enjoys working with families and youths. She is creative and dynamic in her approach working with children and youths from varied backgrounds. Ryoko is a Mother of 3 teenage girls in the international school.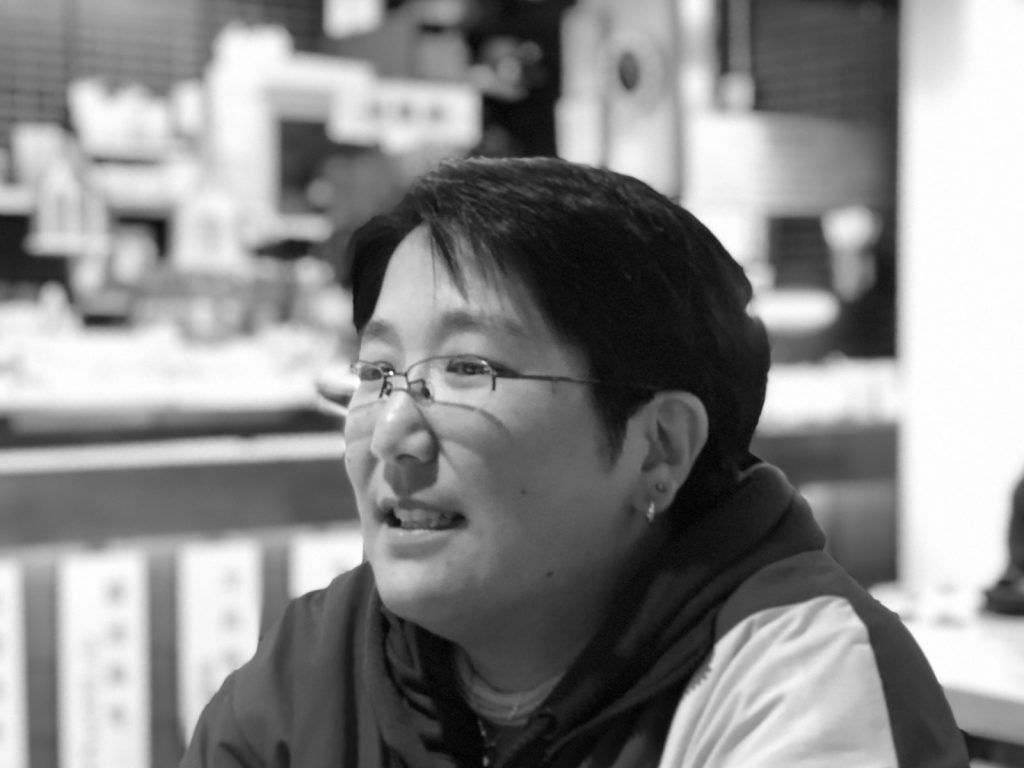 Ryoko is very creative in her approach in working with my son and she takes the initiative in finding out about his interests to make the sessions interesting. She finds opportunities to use his strength to the best advantage in getting him to complete tasks thus building upon his self-esteem. 
- Priaa, mother of 10 year old Nanthan